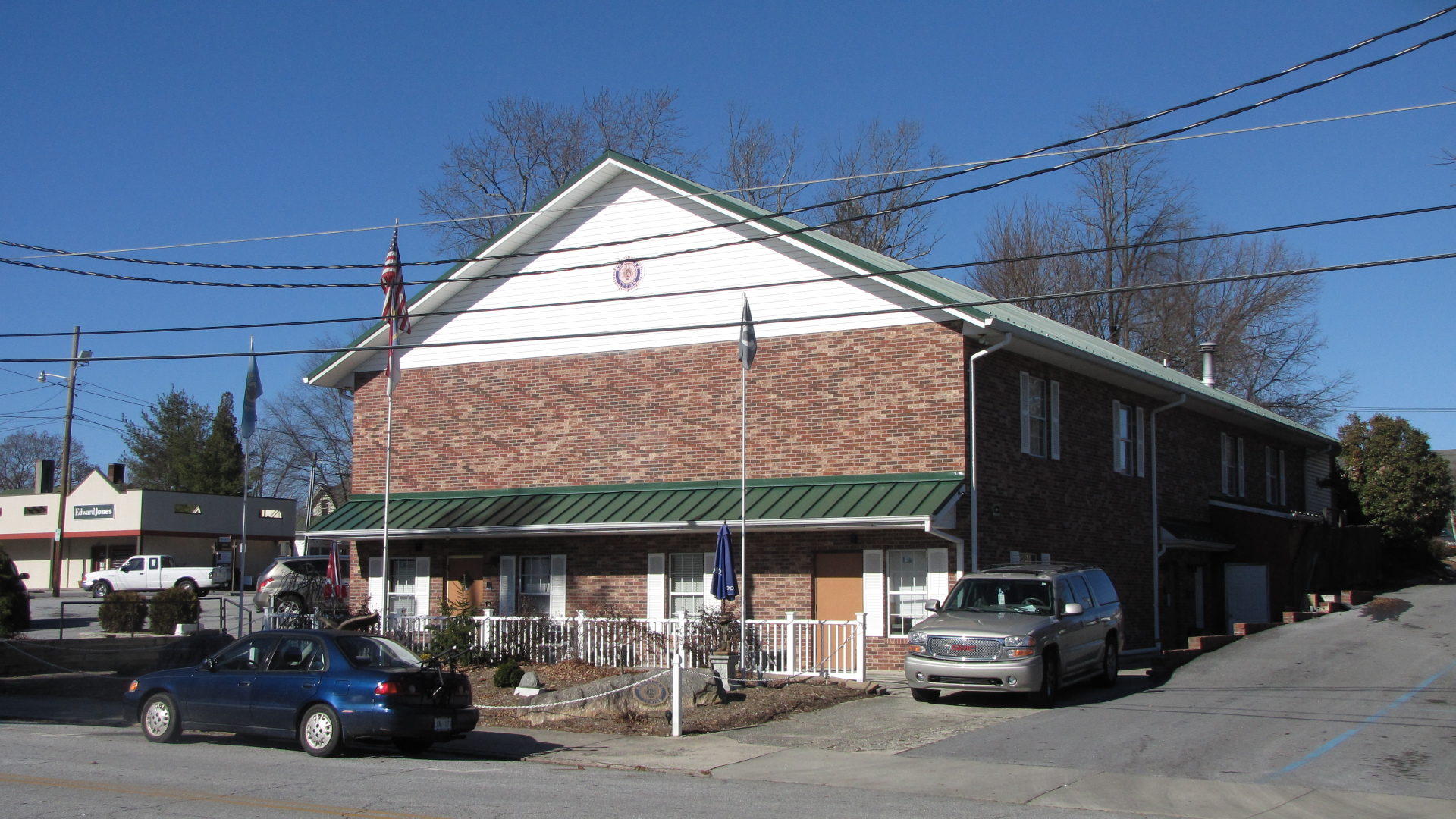 The Fourth Avenue Membership Hall provides a grand place for all American Legion Groups to meet and have special meetings such as District Meetings, Community Events, and Town Halls.
The Hall is also available for members to reserve for special events for family, friends, and groups. They can reserve the facility alone or arrange for food and refreshments to be supplied
The South Memorial Garden Entrance serves as the main entrance to the Canteen and recreation area. Members and Guests can enjoy great food, great company, and great conversation for a real bargain price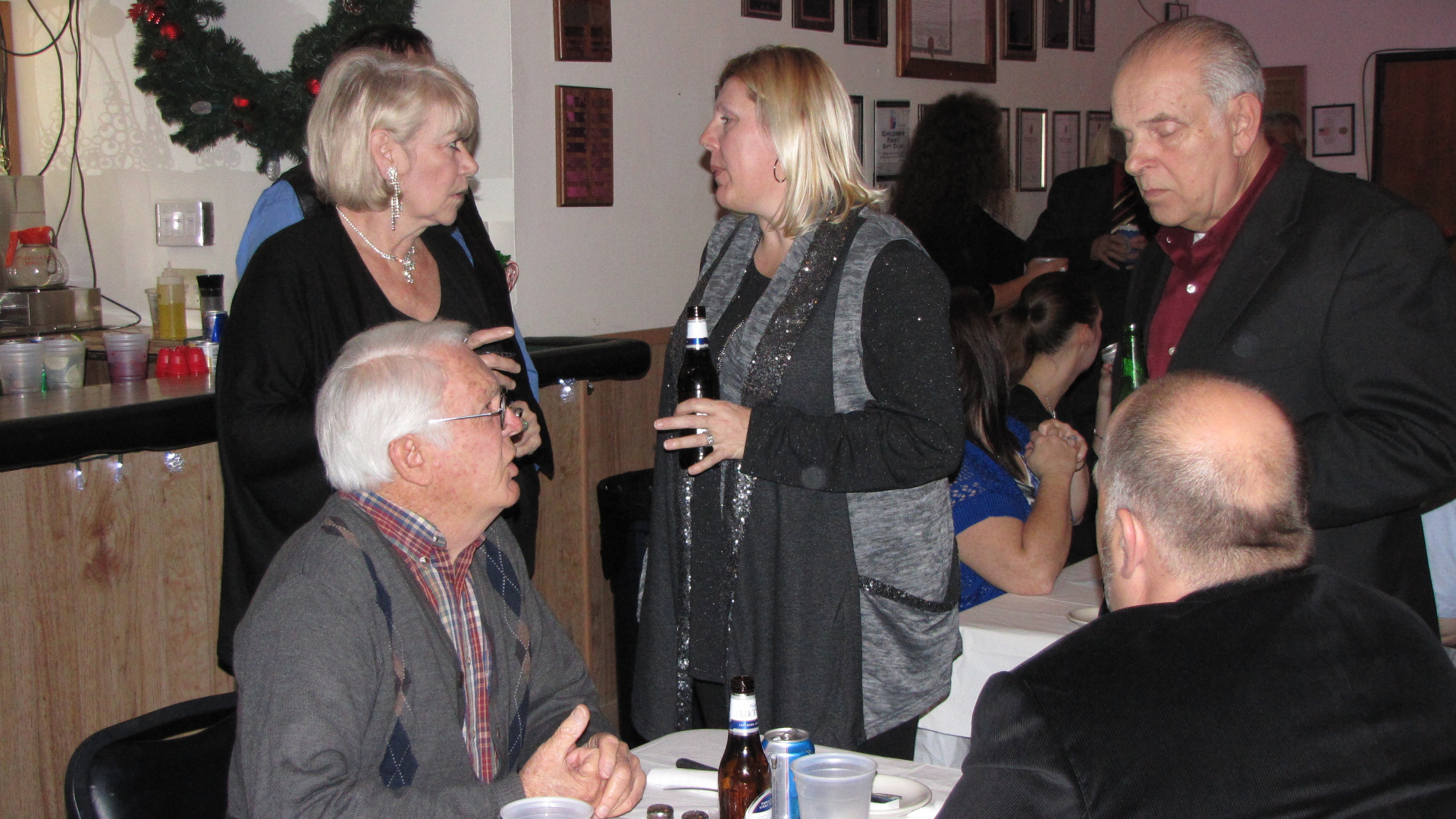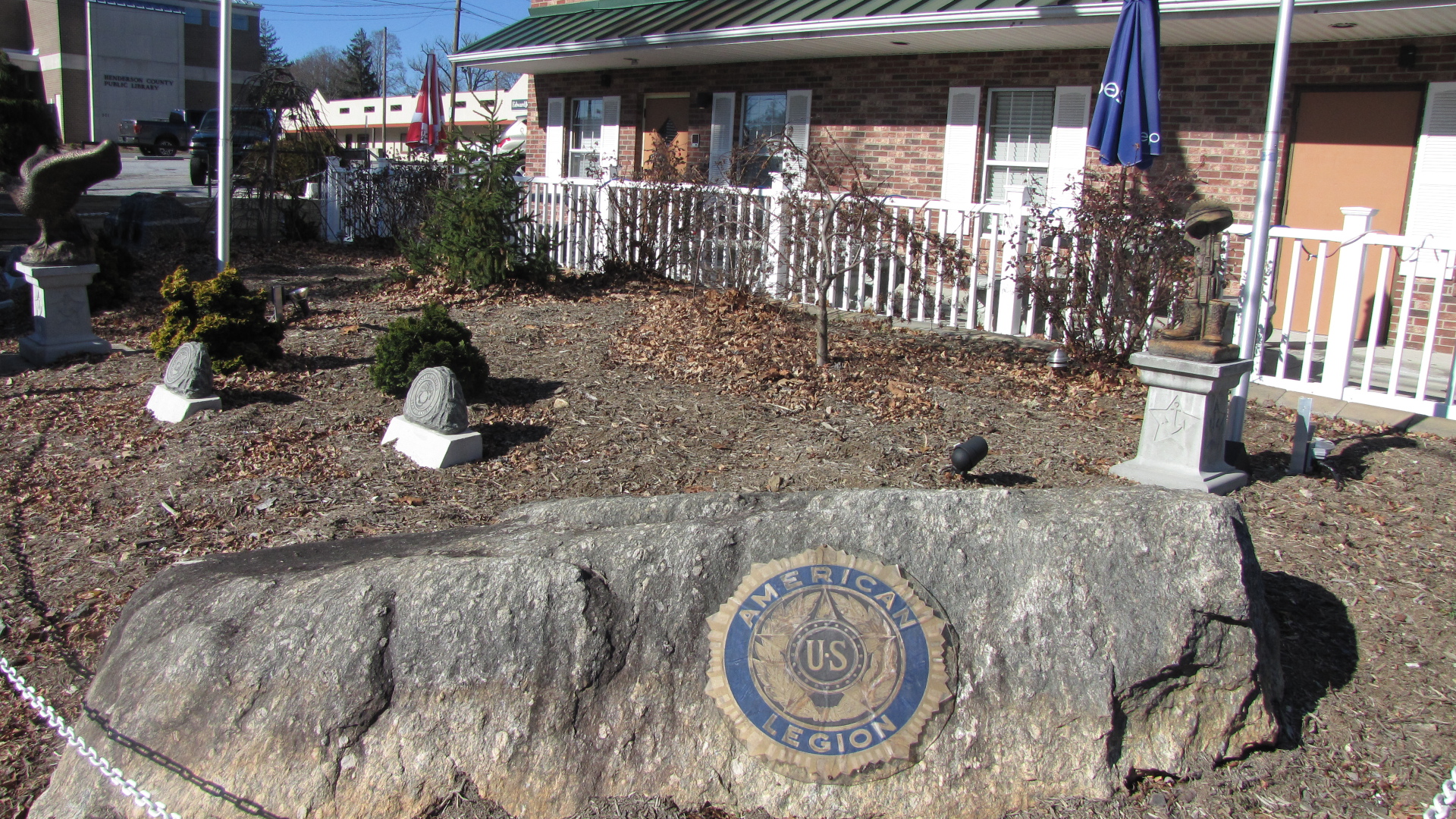 The hall serves as an excellent place for formal banquets, casual gatherings, family reunions, dances, garage sales, or any special event that is supported by the Executive Committee and a Legion member as a sponsor.
The Commanders Membership Christmas Banquet was held in the Legion Membership Hall with ample room for the dinner and the live band and dancing that followed.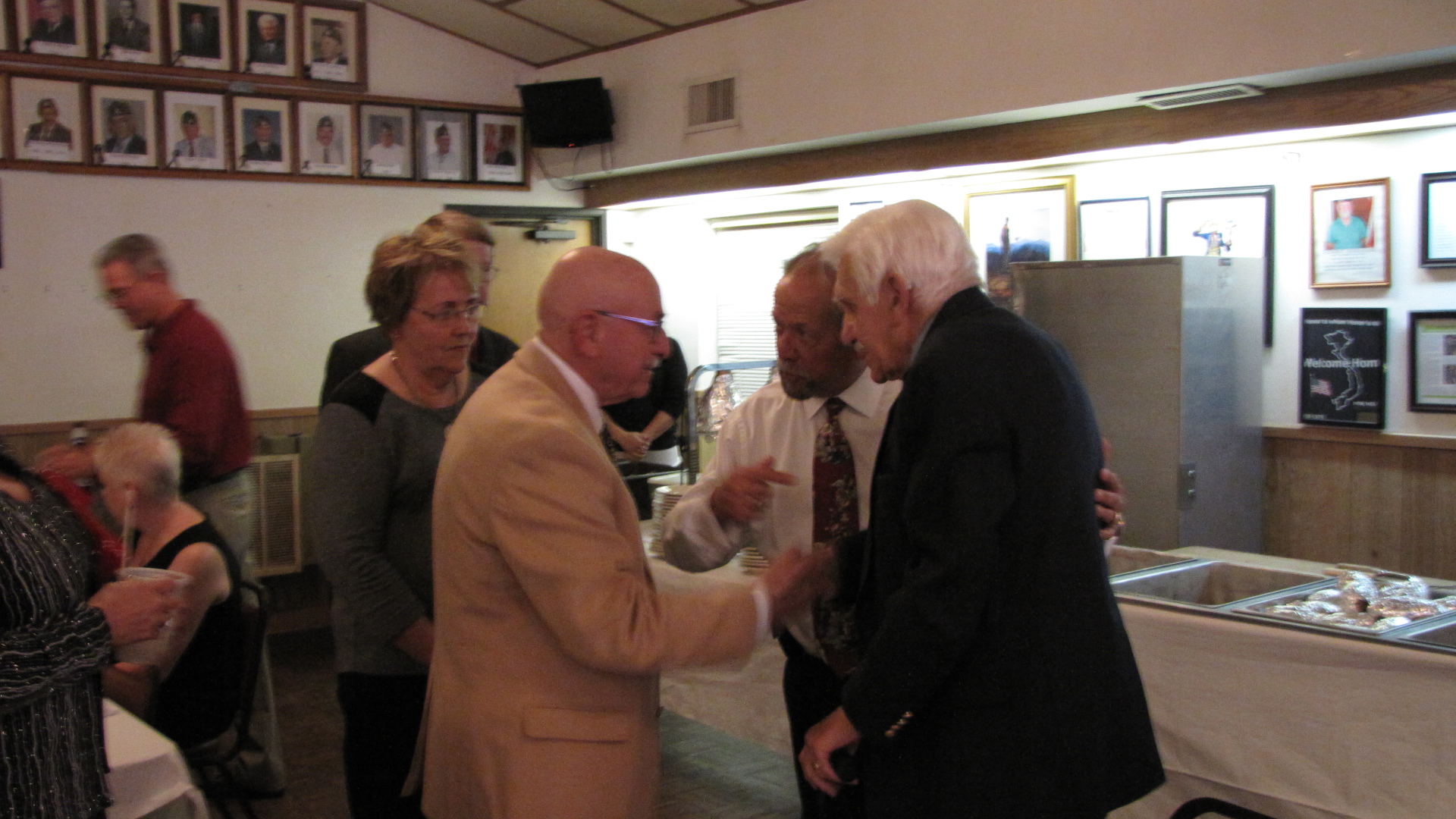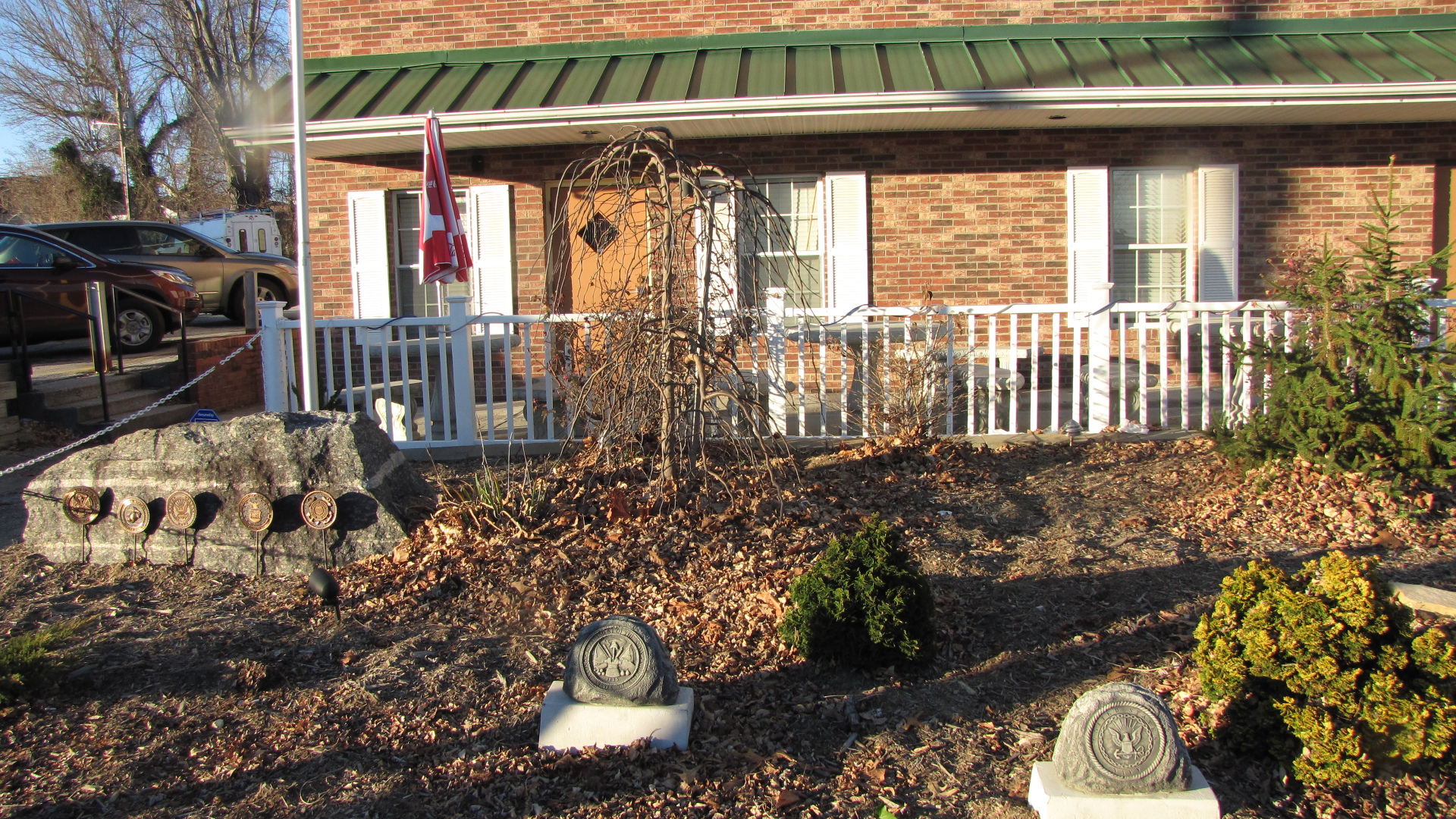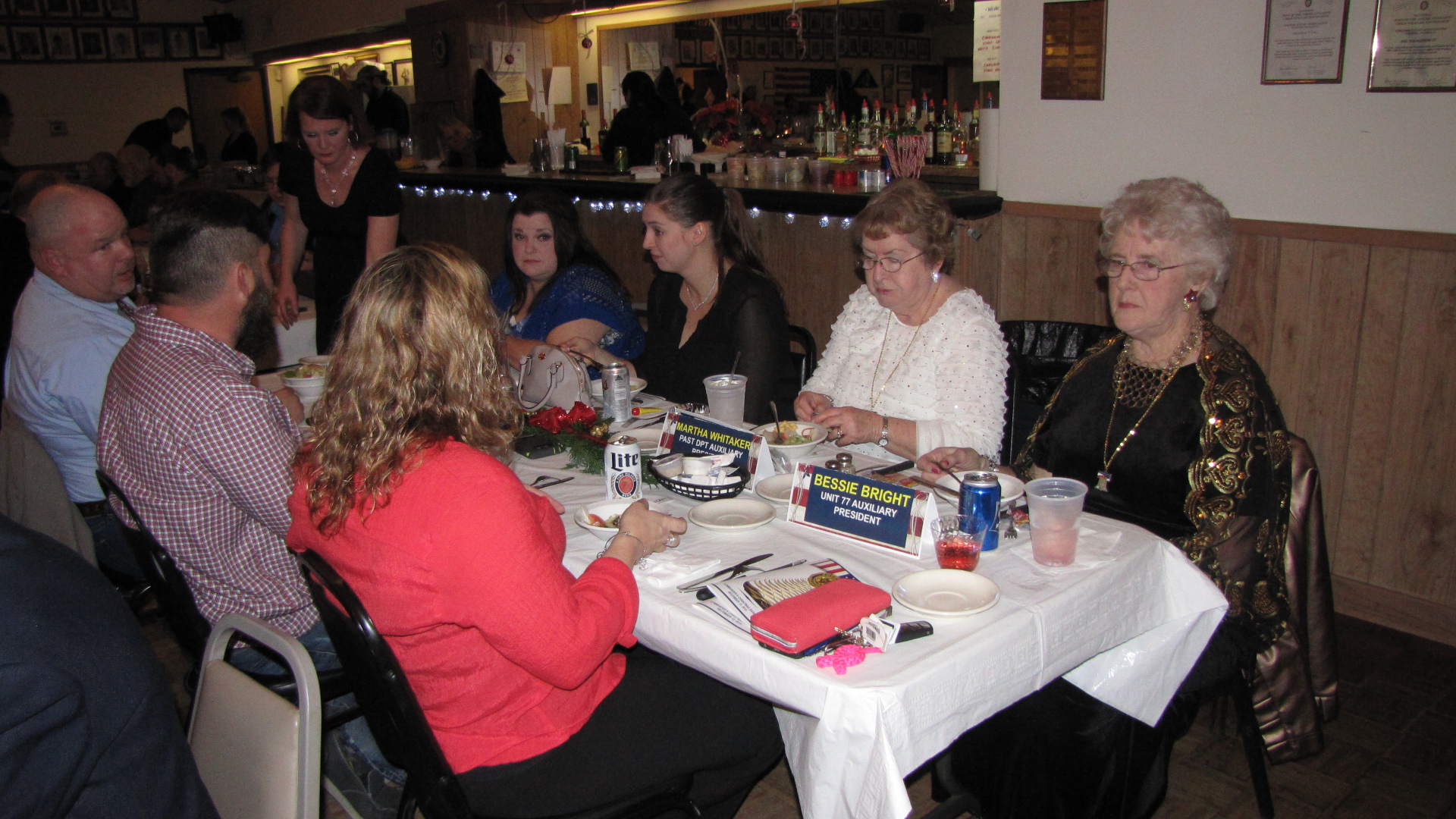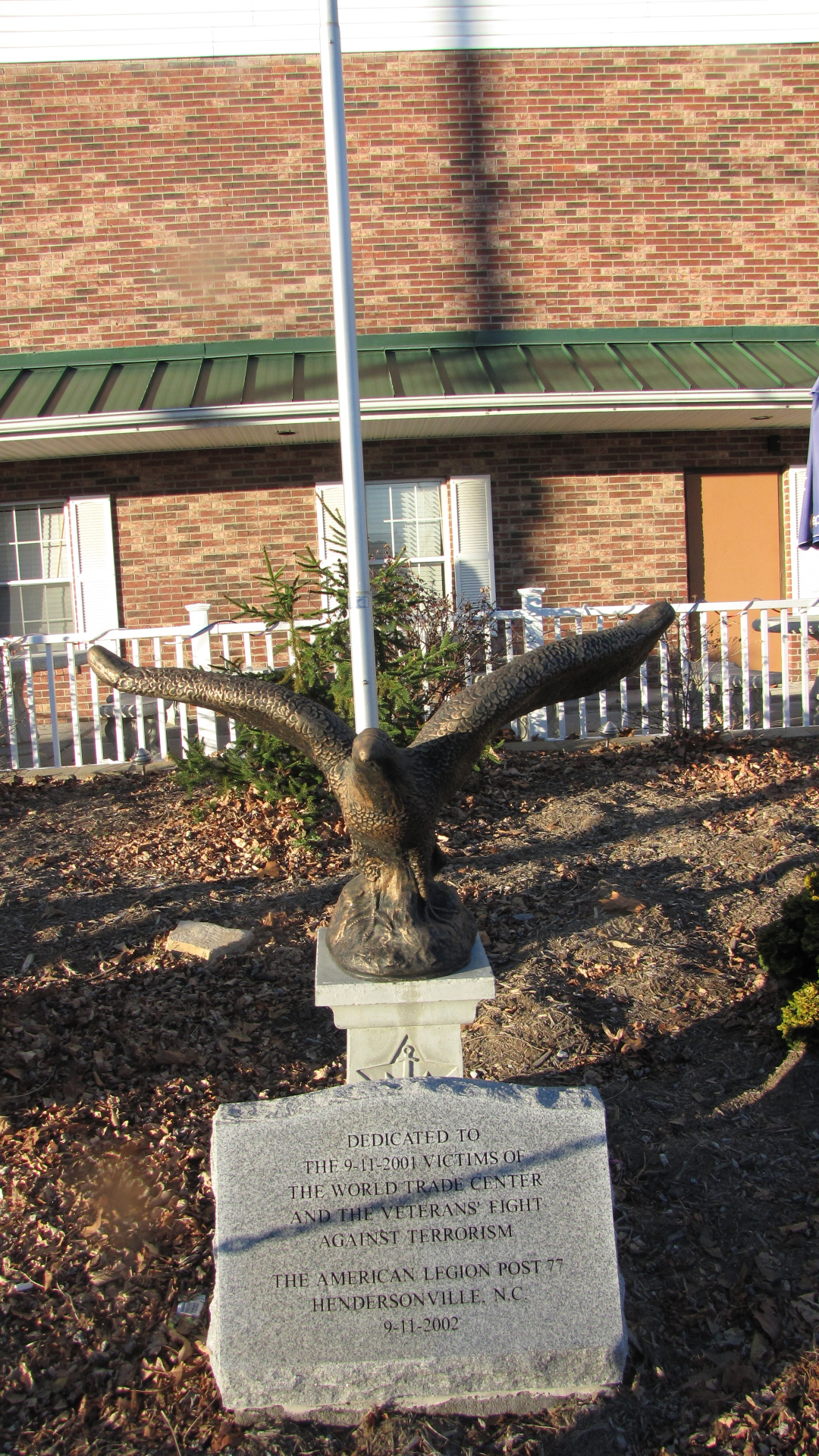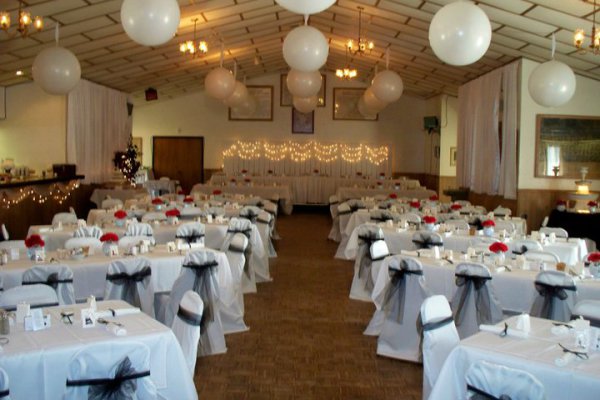 With a little effort and planning, the hall becomes a grand and elegant Ballroom for a wonderful and memorable event.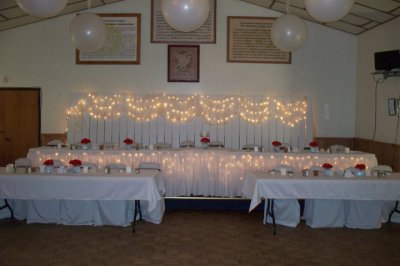 A Memorial Garden resides at the front entrance of the Legion Hall and serves as a constant reminder of reason the Post exist.
The memorial garden will grow as world events unfold and earn a place in the garden.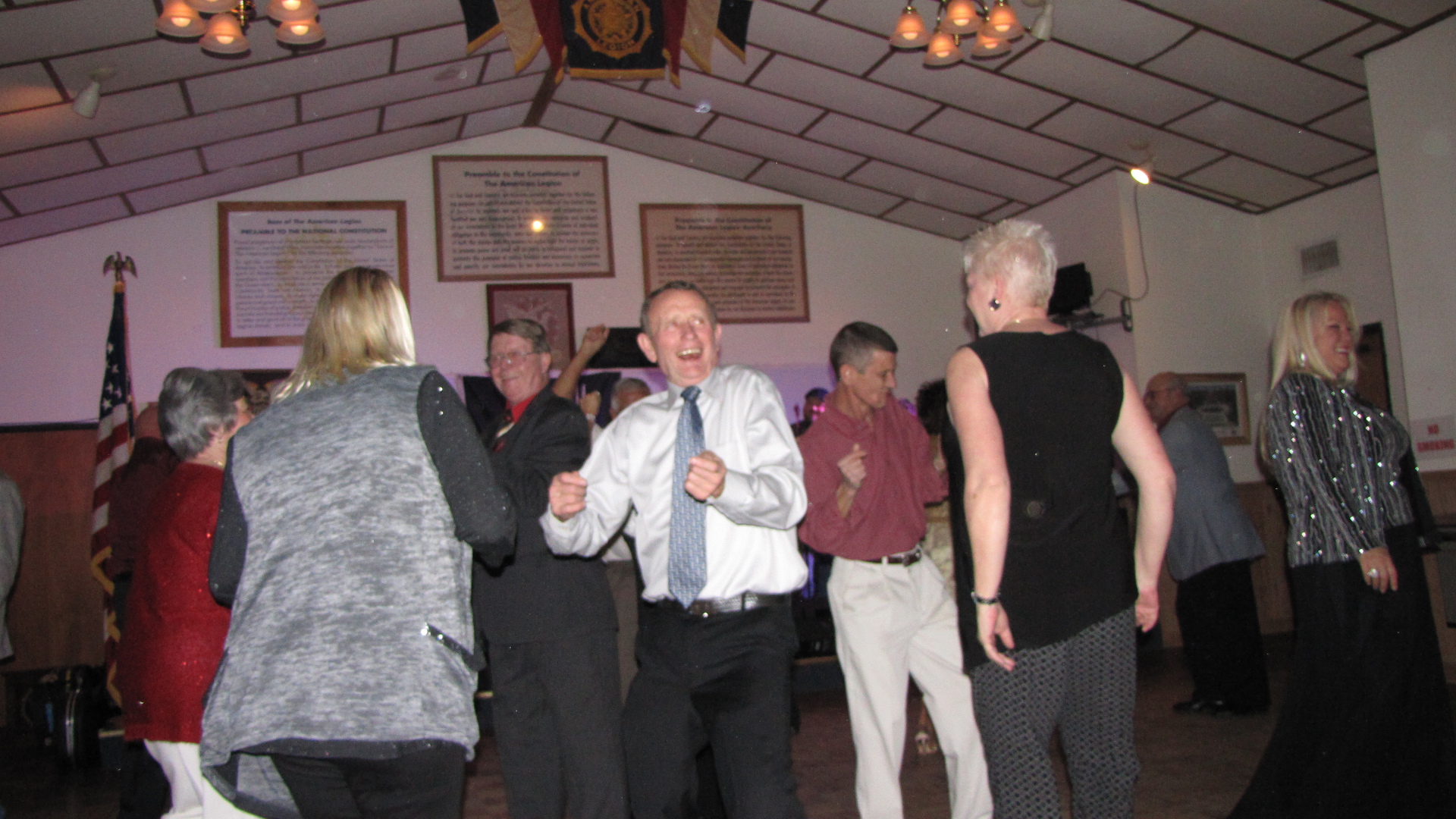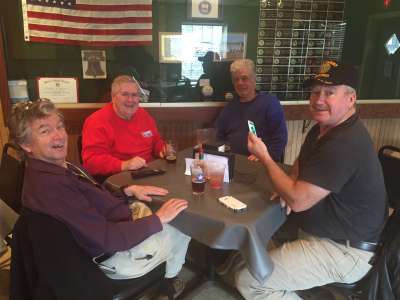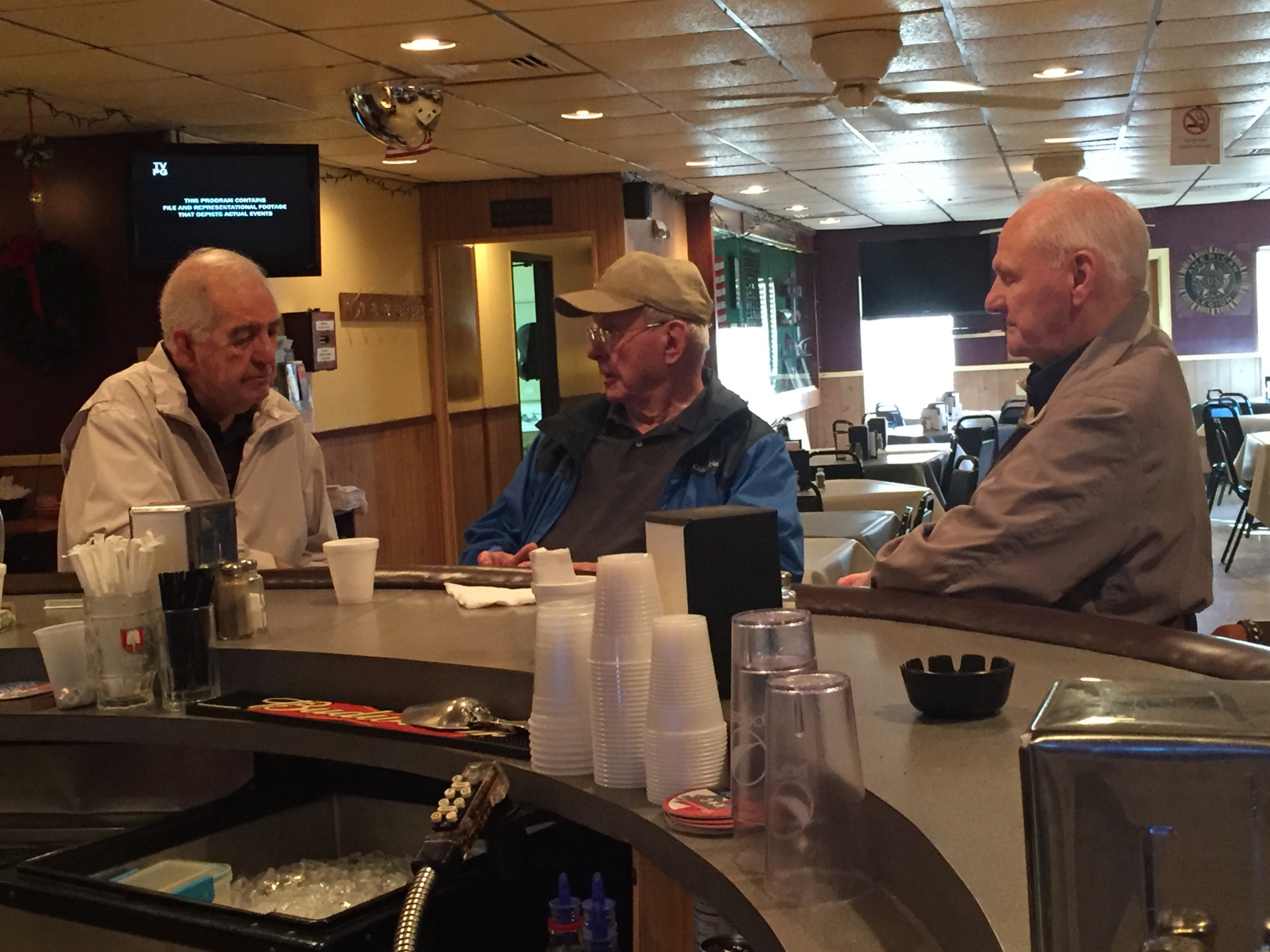 Inside the South Memorial Garden Entrance  is a Canteen ready to serve your favorite beverage, a hearty breakfast, a quick lunch, or a full dinner special created by an excellent staff and Chef.
Let your hair down and enjoy life at the American Legion. 

Membership 

Hall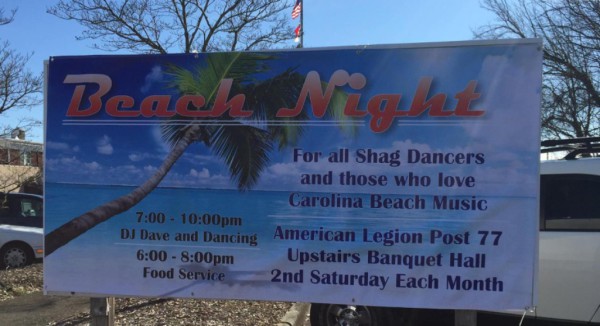 Perhaps the biggest attraction to the canteen is the lost art of conversation and friendship. Gather around the table for a discussion of today's events or memories of yesterday. Problems are solved, support can be found for your problems, or you can try your hand at telling that joke you heard.
Got a "honey do list problem". You can find someone around the bar who is skilled in that area and many times even can fix it at a reasonable price.
  .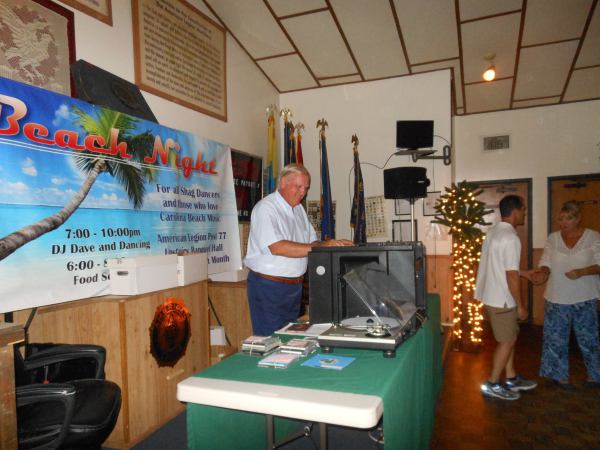 Twice a Month there is Carolina Beach Music and Shag Dancing in the Legion Banquet Hall.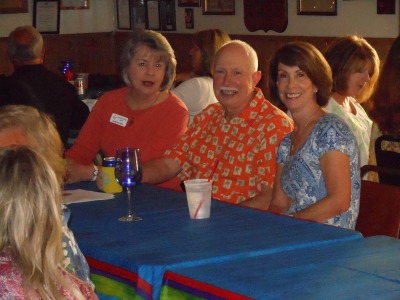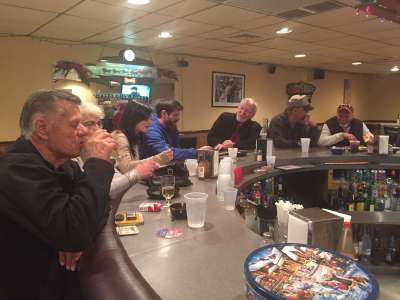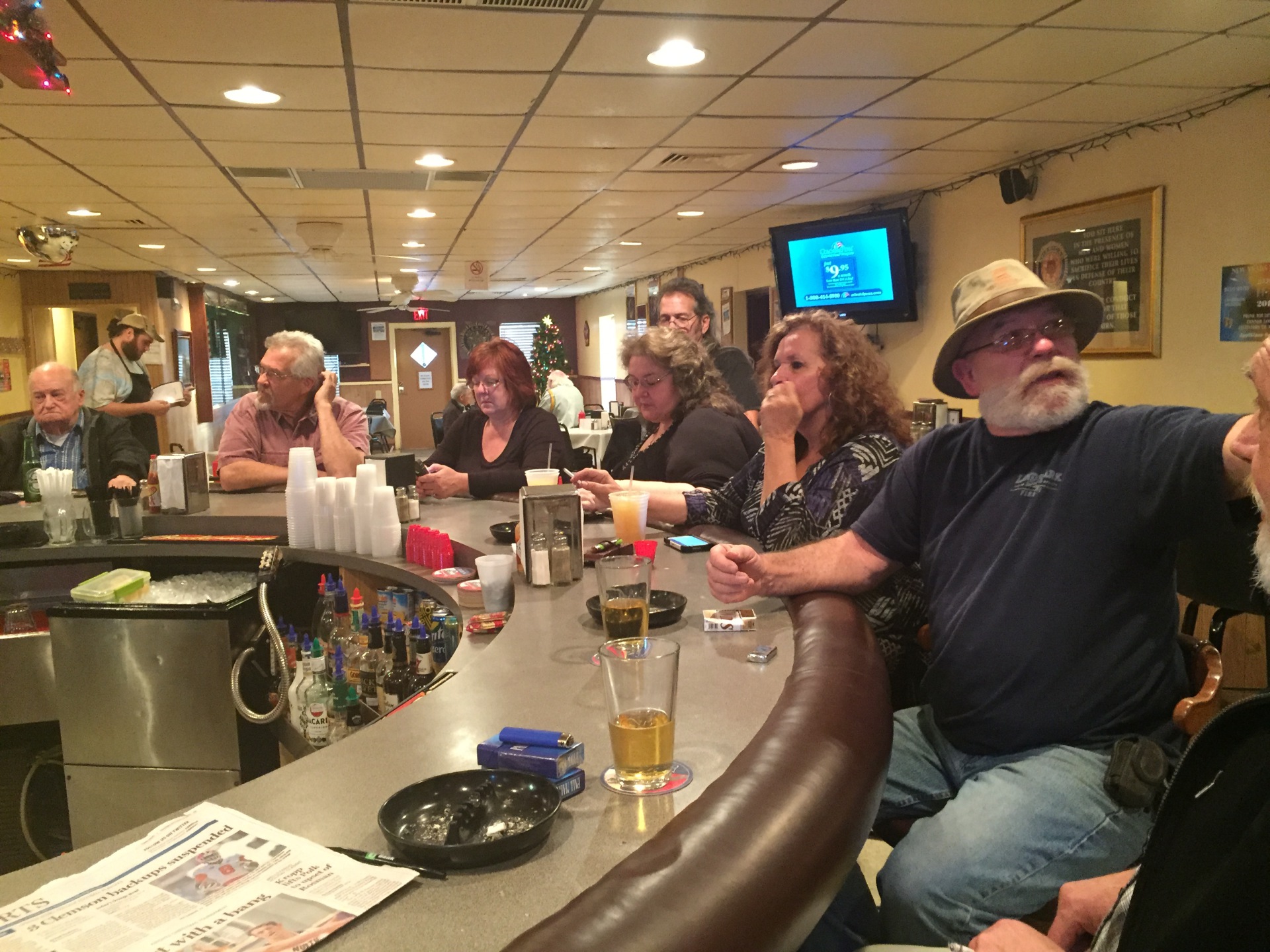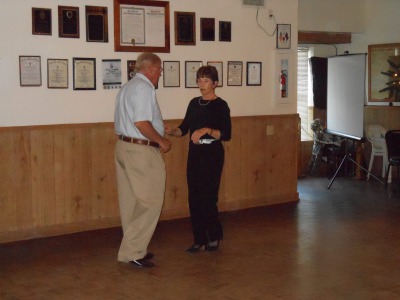 Beach Night is open to all who love to dance to Carolina Beach Music. There is only a $5 cover charge to have a night of dancing to great new and classic music.
Pool Tables are available for a challenging game of pool or a Legion sponsored tournament. Trivia team games are also held to test the mental ability of the members and the ability of members to work as a team. Sometimes Team Members differ in their answer and must decide on the right answer. Sometimes a team member gets to say, " I told you so."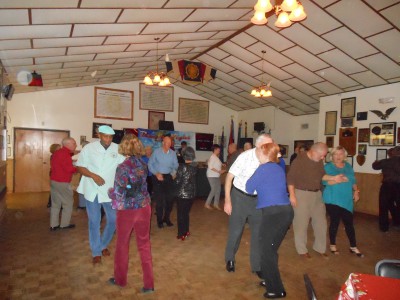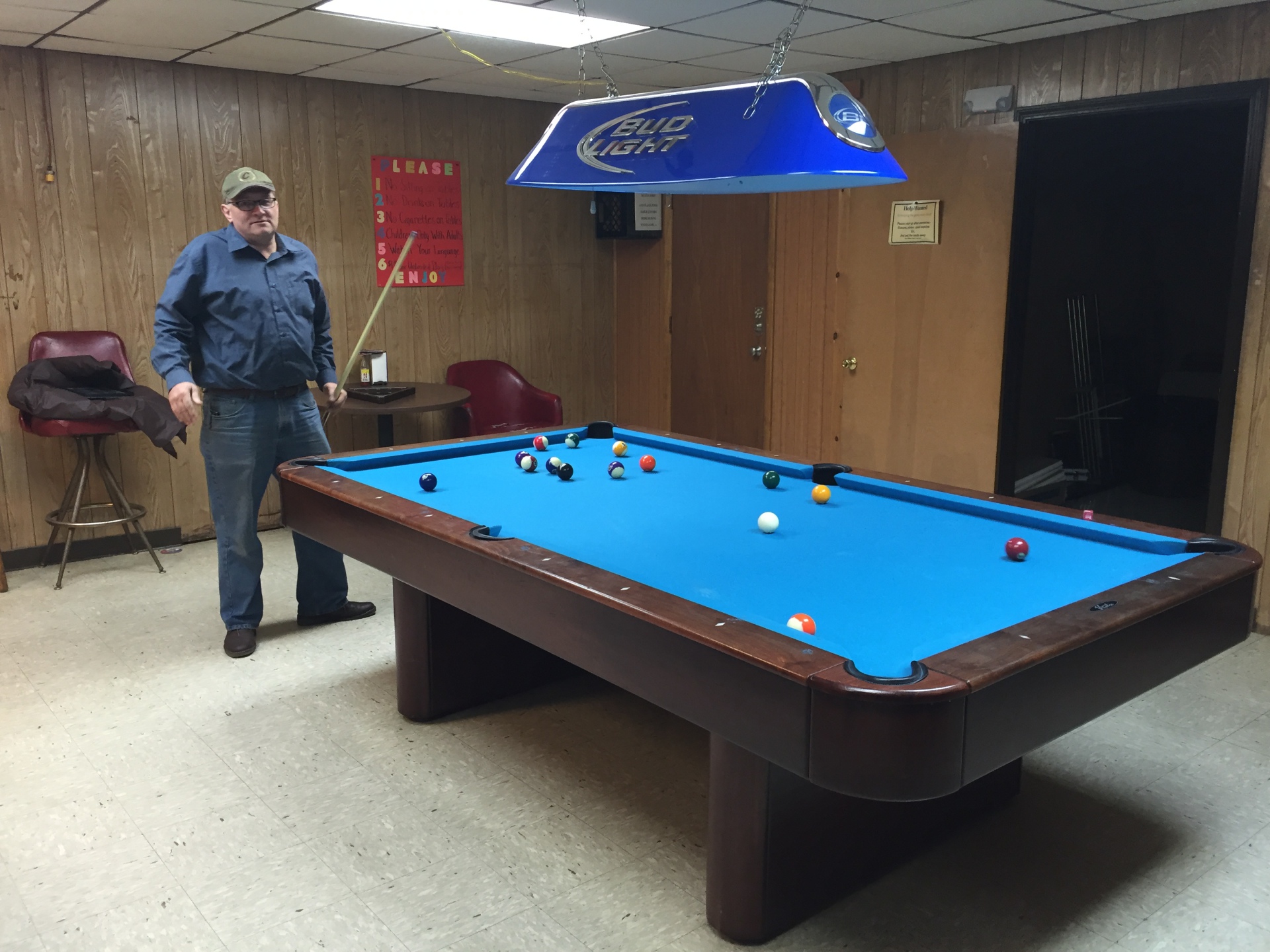 The Banquet Hall provides room for dancing and also a full bar for those who would like to have a cocktail or beer.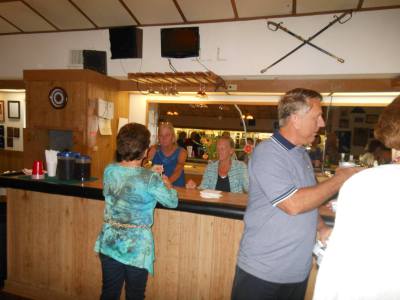 A Full Menu with specials are provided for everyone at reasonable price.  
The Beach Night activities are SMOKE FREE.
You can have a meal and dance for a surprising price with Great Service by the Legion Staff.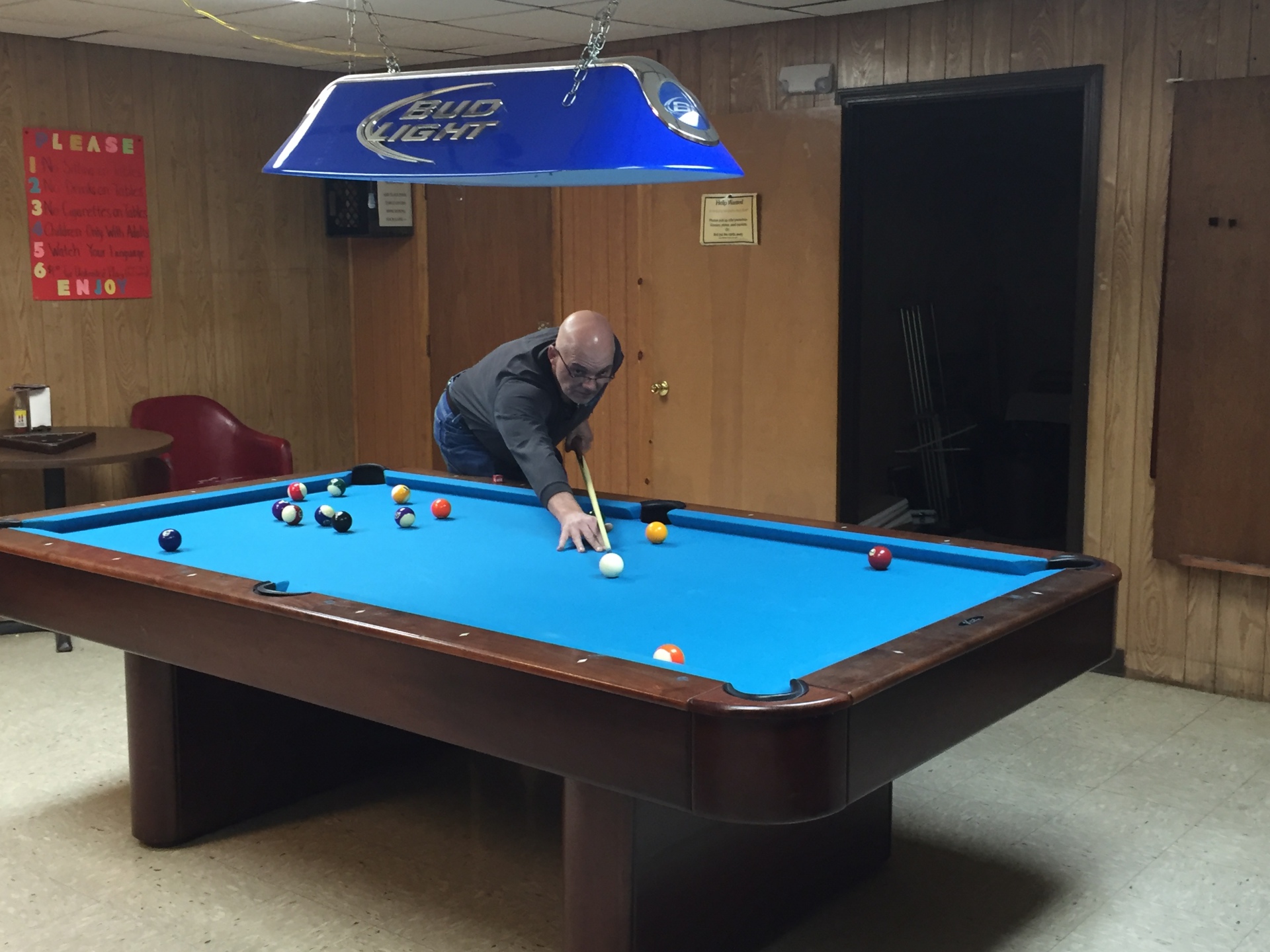 Why not schedule your next event or group meeting at the Banquet Hall of the American Legion?
Check with a Member or the Staff for how to schedule your meeting or reception.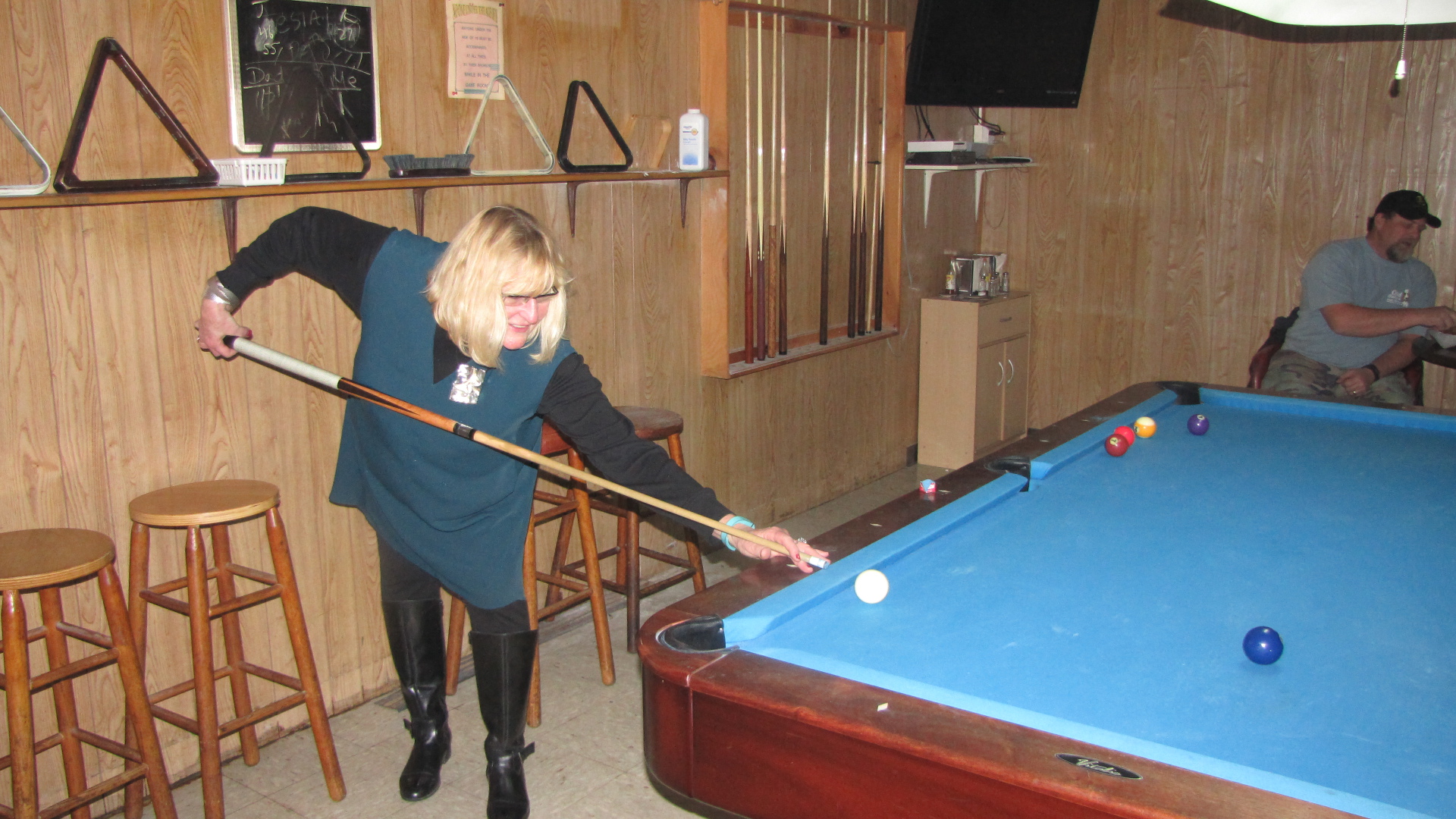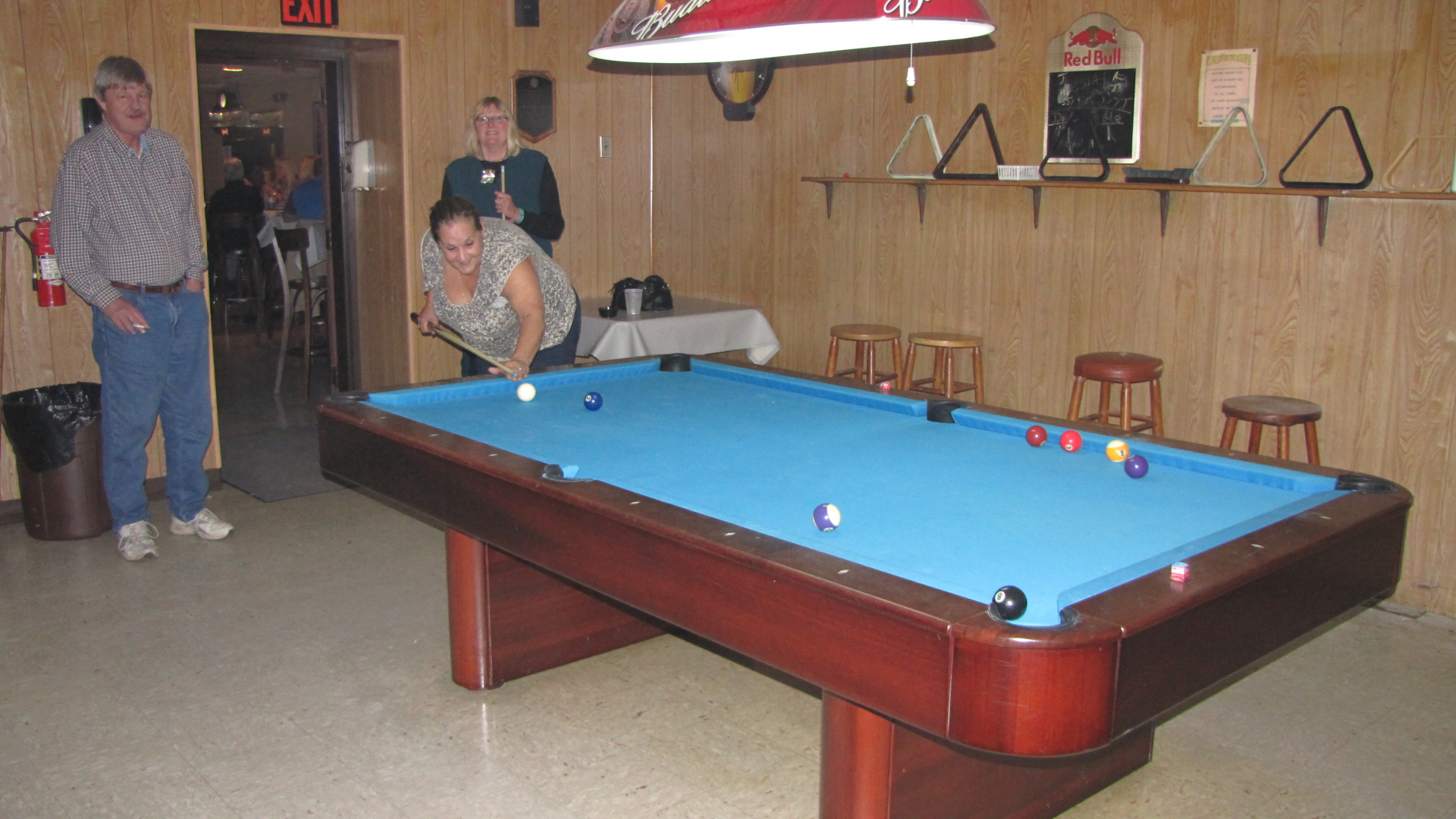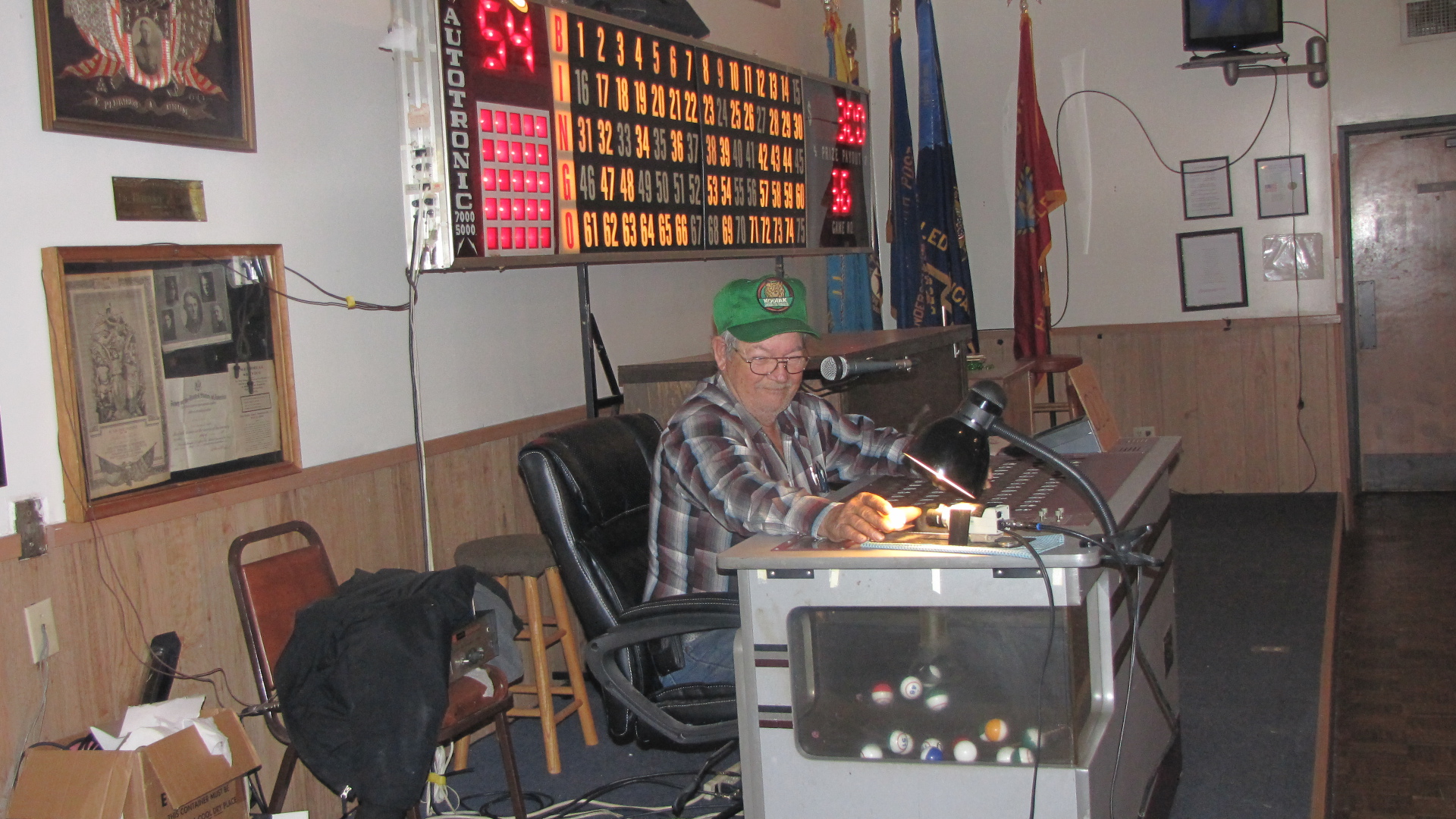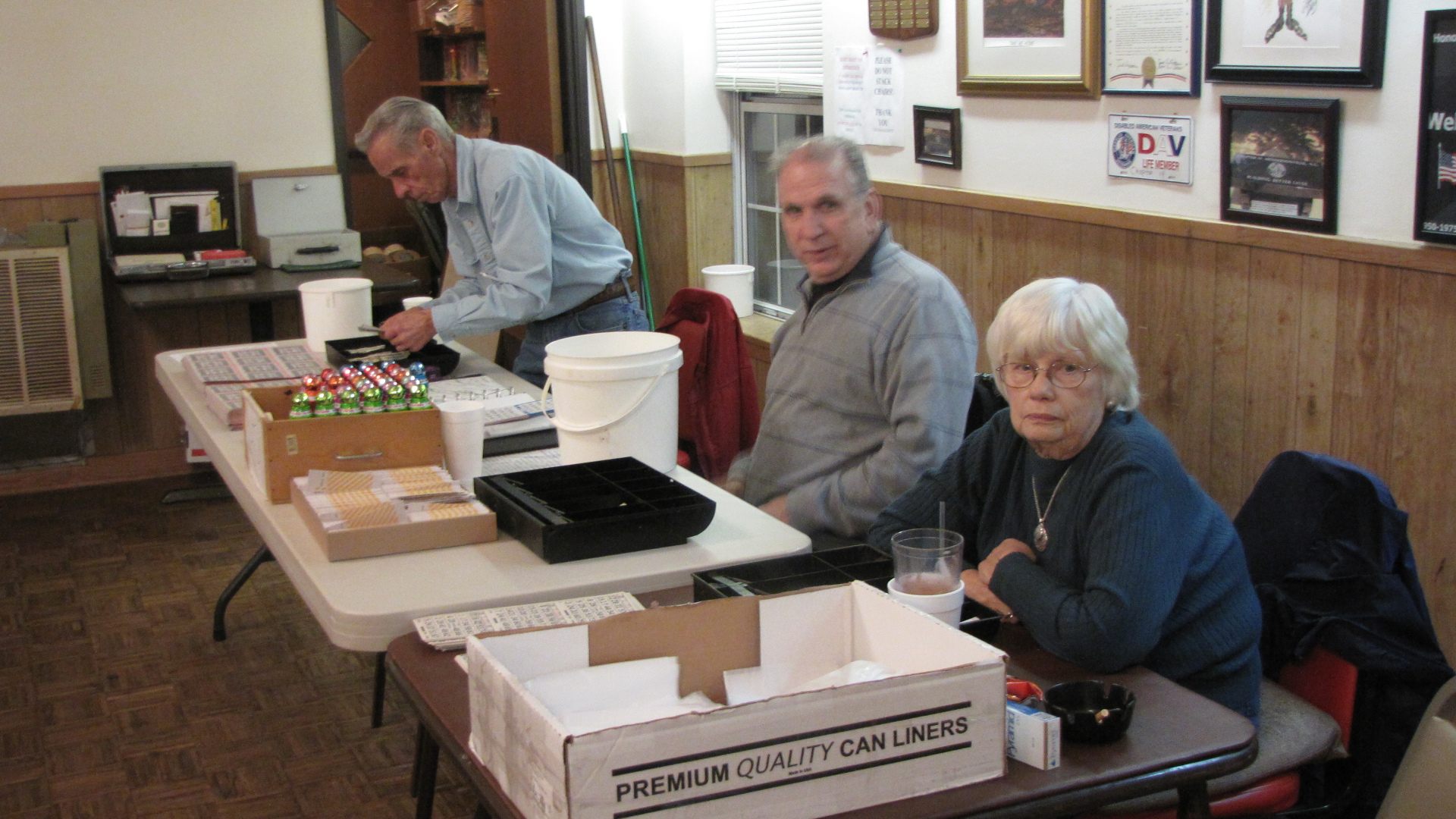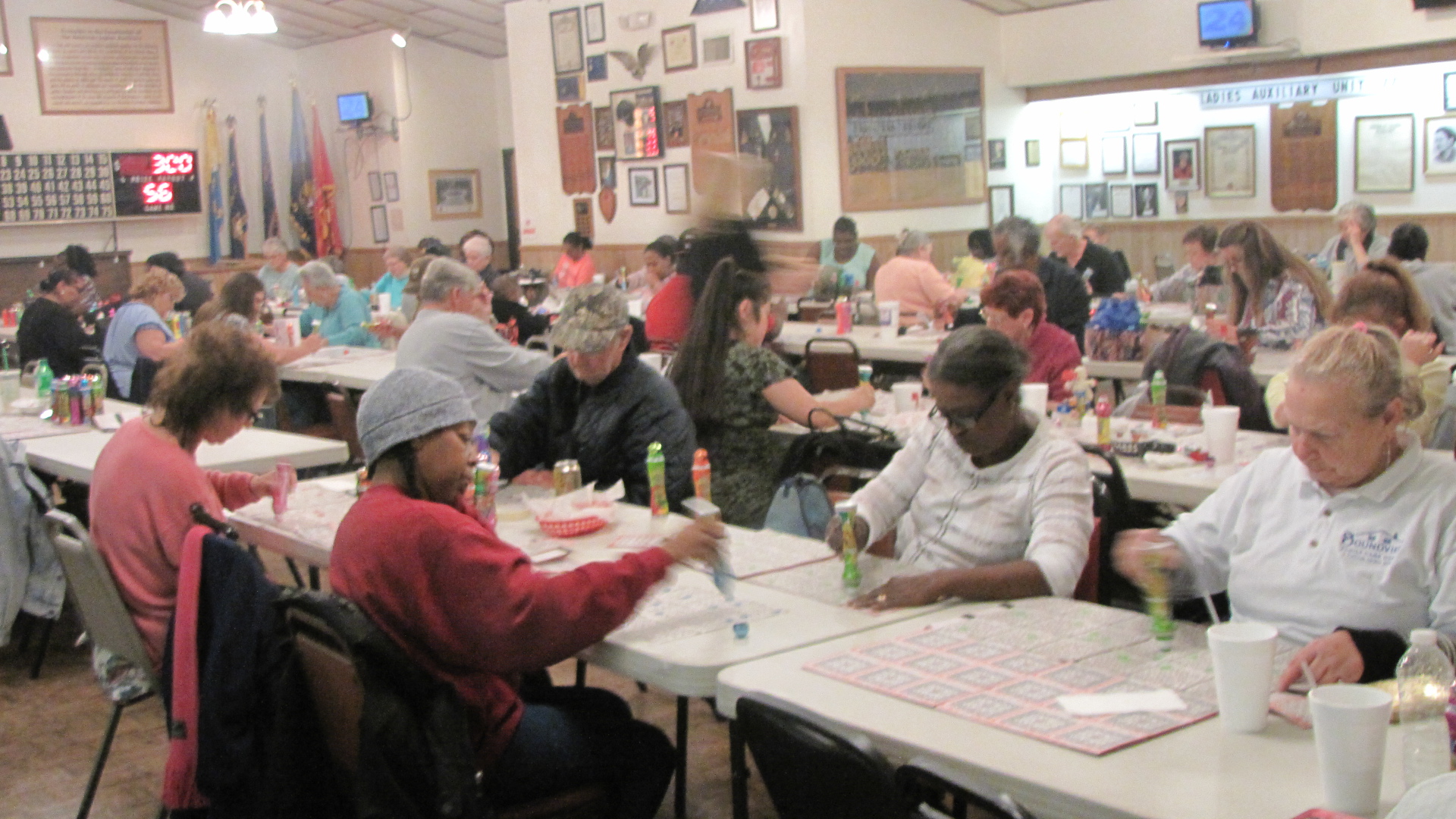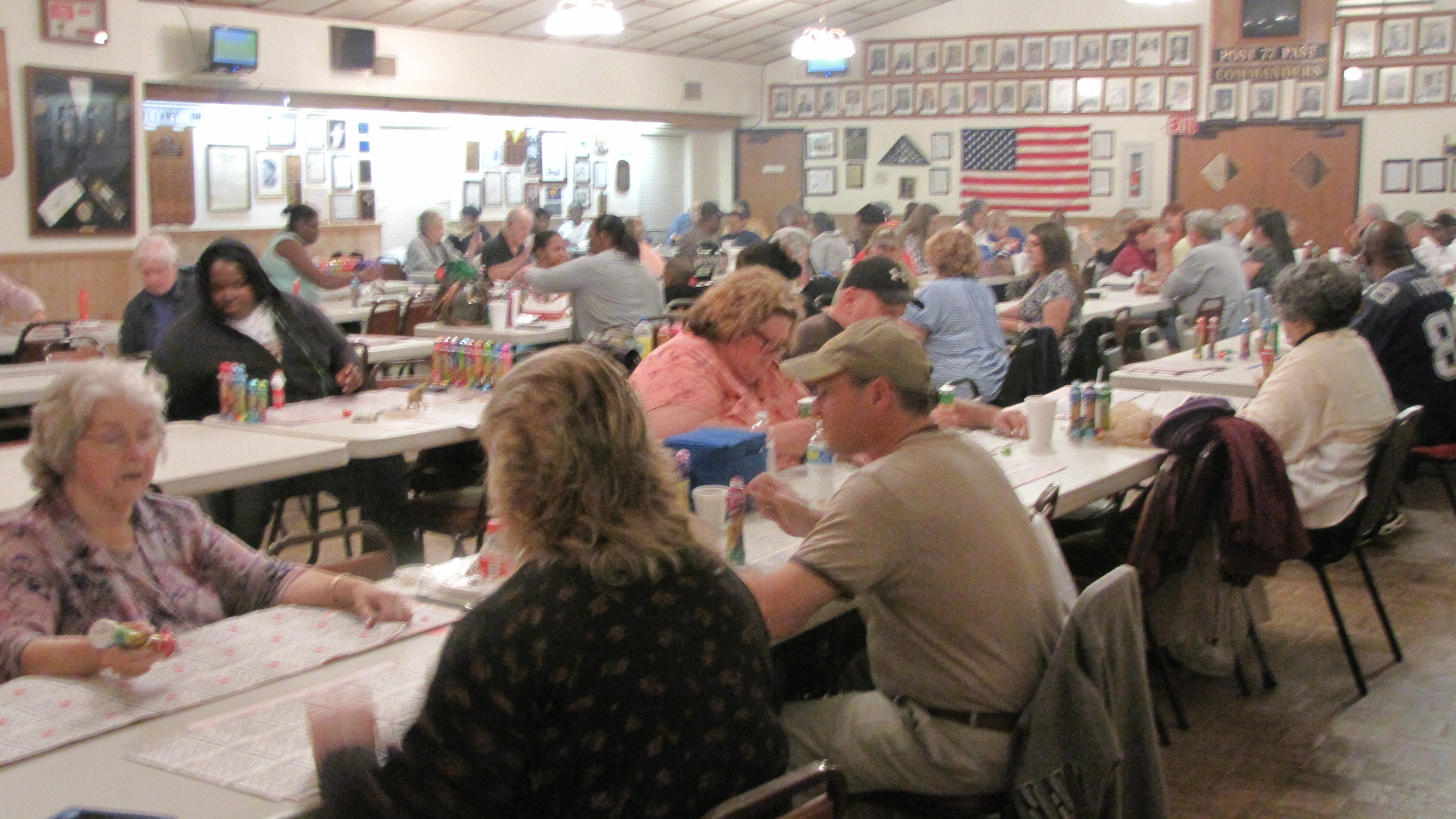 press any button to navigate to that site